Manticora shop!
Welcome to the Manticora shop. Here you'll find all our relevant merchandise for sale. Please be a good kid and show us some support by getting some of it 🙂 We really appreciate it. Thank you in advance.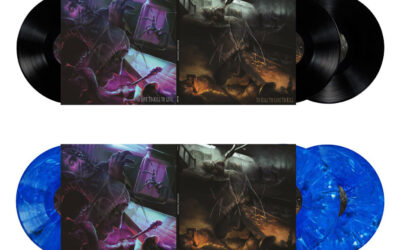 BREAKING NEWS:
We're proud to announce that our new album "To Live To Kill To Live" AND our previous album "To Kill To Live To Kill" will be released as a limited triple-vinyl gatefold in 2 different versions!!!
24 songs – 133 minutes of music and an amazing package with multiple pictures of all the artwork, connected with the 2 releases.
The album comes as a regular triple-black vinyl edition or a triple-blue marble edition. Both are limited to only 250 copies, so you need to be quick, to get your fingers on this, the first ever Manticora vinyl!!
Find them all in our shop!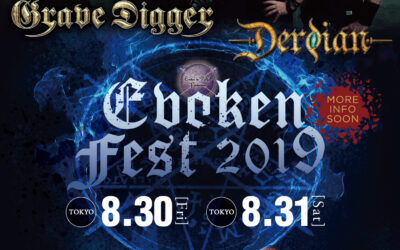 In august 2019 we'll be a part of the Evoken festival line up in Tokyo Japan. We are so excited to finally travel to Japan to perform for our fans there. See you later in august!!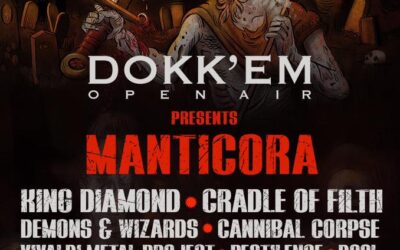 We are happy to announce that Manticora will be playing the Dokk'em open air festival in june!! We are so excited to play this festival and are all looking forward to play in front of our fans in the Netherlands.
Learn more
Check out our latest videos on youtube. We'll keep on posting new ones including live videos and other stuff. This will be our official place for future video clips.
Contact Us
Intromental Europe
CVR: 31201721
Strandmarksvej 58, 3th
2650 Hvidovre, Denmark
CEO Intromental Europe
lars(AT)intromental(DOT)com (management / promotion)
lars(AT)intromental(DOT)com (concerts / booking)