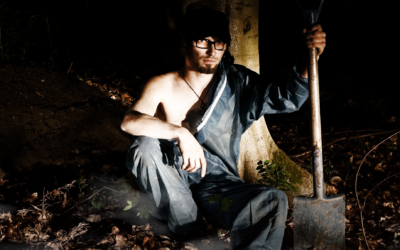 Crowd Founding has begun, and are looking great so far!! This is the place to get your copy of this horrific tale. Get a chance to know the stories before our first release this summer.
If you are a gore fan, this should be on your "MUST READ" -List! Saw and American Psycho -fans, This will fit you Perfectly!!
Danish thrash/power metallers, MANTICORA, have inked a deal with ViciSolum Records from Sweden, for a Worldwide release of their upcoming 8th and 9th albums – the first material, released for almost 8 years!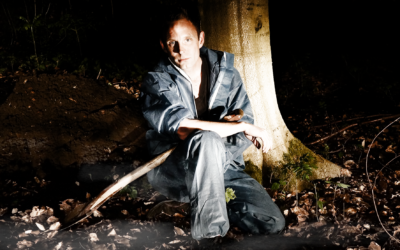 Announcing 2 new albums are written!!
Danish thrash/power metal outfit, MANTICORA, celebrate the 20th anniversary for their bandname announcing, having finished writing, what will be their 8th + 9th release, and the first new offering for almost 8 years!! Reasons have been plenty for the release-hiatus, as Kristian Larsen (guitars) explains:
Contact Us
Intromental Europe
CVR: 31201721
Strandmarksvej 58, 3th
2650 Hvidovre, Denmark
CEO Intromental Europe
lars(AT)intromental(DOT)com (management / promotion)
lars(AT)intromental(DOT)com (concerts / booking)