Manticora shop!
Welcome to the Manticora shop. In a few days we'll have a complete list of available merchandise for sale. At the moment we're only selling the book "To kill to live to kill" in english and danish.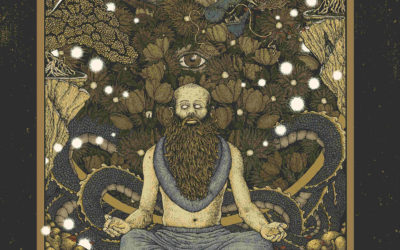 We'll be supporting Persefone on their North American tour. Read the details regarding this below.
The Andorran prog-death masters Persefone will be headlining their first ever tour in North America this August/September, in conjunction with their show at the prestigious ProgPower festival in Atlanta.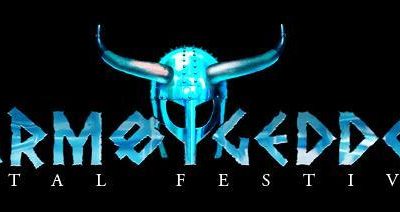 MANTICORA confirmed for Karmøygeddon Metal Festival 2019!!
We are really happy to announce that we're playing our first ever Norwegian show at the Karmøygeddon Festival in 2019.
This is one of those iconic festivals with a name that rings a bell with everyone in the business, so we're going to make sure to wreck some Norwegian necks, come May next year!!!
Oh, and get your tickets: HERE!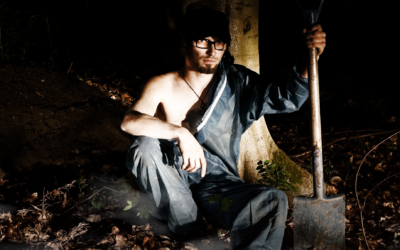 Crowd Founding has begun, and are looking great so far!! This is the place to get your copy of this horrific tale. Get a chance to know the stories before our first release this summer.
If you are a gore fan, this should be on your "MUST READ" -List! Saw and American Psycho -fans, This will fit you Perfectly!!
Learn more
Check out our latest videos on youtube. We'll keep on posting new ones including live videos and other stuff. This will be our official place for future video clips.
New album out soon.. Stay tuned!
Contact Us
Intromental Europe
CVR: 31201721
Strandmarksvej 58, 3th
2650 Hvidovre, Denmark
+45 - 36 77 67 80
Att: Lars F. Larsen
CEO Intromental Europe
manticora(AT)manticora(DOT)dk (fan-mail and band information)
lars(AT)intromental(DOT)com (management / promotion)
lars(AT)intromental(DOT)com (concerts / booking)